Does your Student Management System support business growth?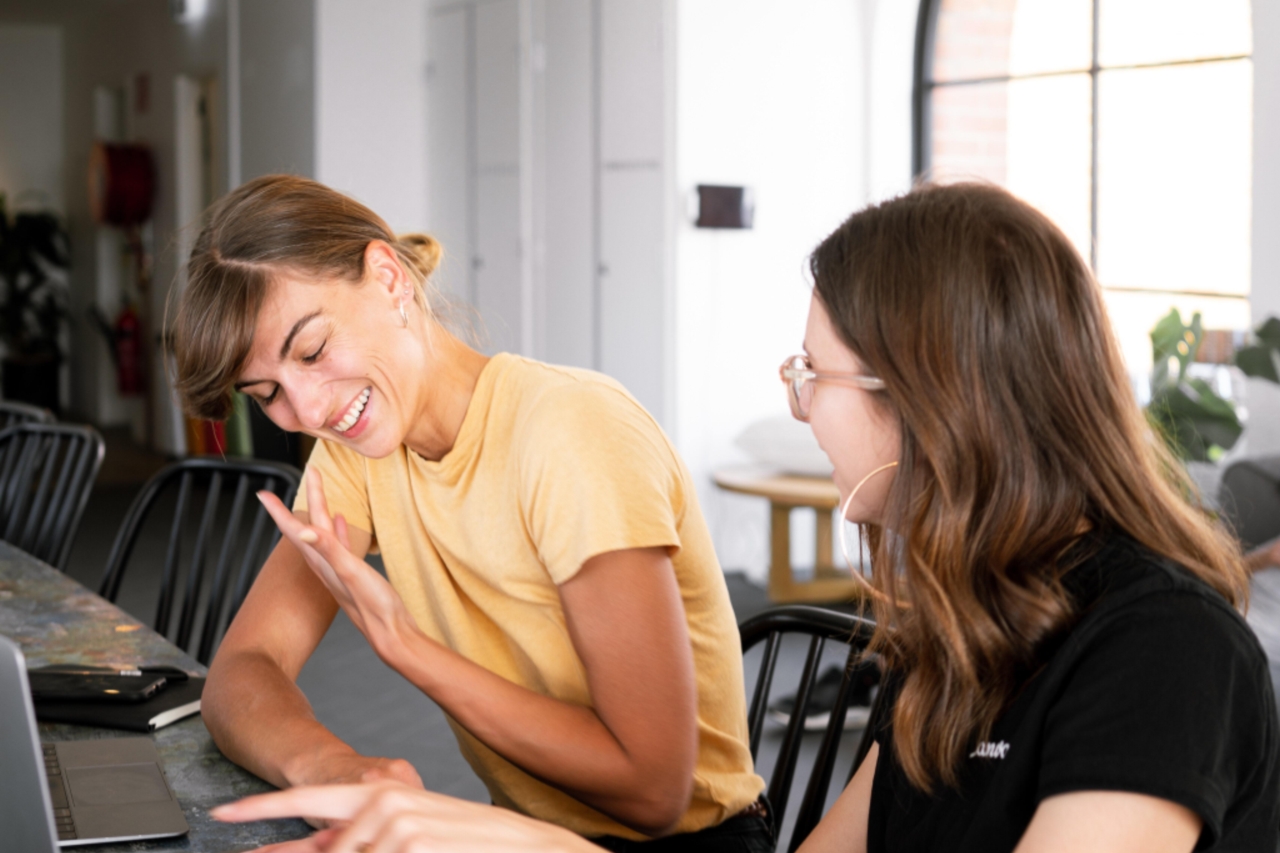 It's more important than ever that your Student Management System is able to support your day-to-day operations. Through actively tracking, following up and converting more enquiries to enrolments, you can take your training organisation to the next level.
Below are 3 processes that Weworkbook offers that can result in increased revenue for your training organisation
1. Tracking enquiries
Start by storing enquiry details in our system. Weworkbook is able to seamlessly feed enquiries straight from your website into your Student Management System. This will significantly reduce data entry time which allows you to spend more time where it matters.
2. Follow up
With your enquiry details stored in our system, it is time to start following up these people and providing them with all the information they require to enrol in your scheduled course. Through Weworkbook you can have your follow-up completely automated. You can even filter your enquiry list by details such as course of interest, preferred location, delivery method, age of enquiries etc and utilise bulk communication functionality to create further efficiencies throughout your follow up process.
3. Your data tells the story
Over time your business will store a significant amount of data. Whilst it is all well and good for your Student Management System to simply store your historic data, it is vital that you can look back and interpret your data and understand any trends or anomalies which exist. Through Weworkbook you can set up custom dashboards and reports which show you the business metrics in a concise visual way each time you log in to your Student Management System.
If you are serious about growing your business, tracking and following up enquiries is a must. The great thing about technology is that you do not have to employ more staff or add to current staff workloads to implement management of enquiries - Automation is here to help!
Weworkbook is the ultimate choice, providing confidence, clarity and peace of mind to training organisations that they are meeting their AVETMISS reporting obligations accurately and on time. Book a demo today and learn exactly how we make AVETMISS simple.