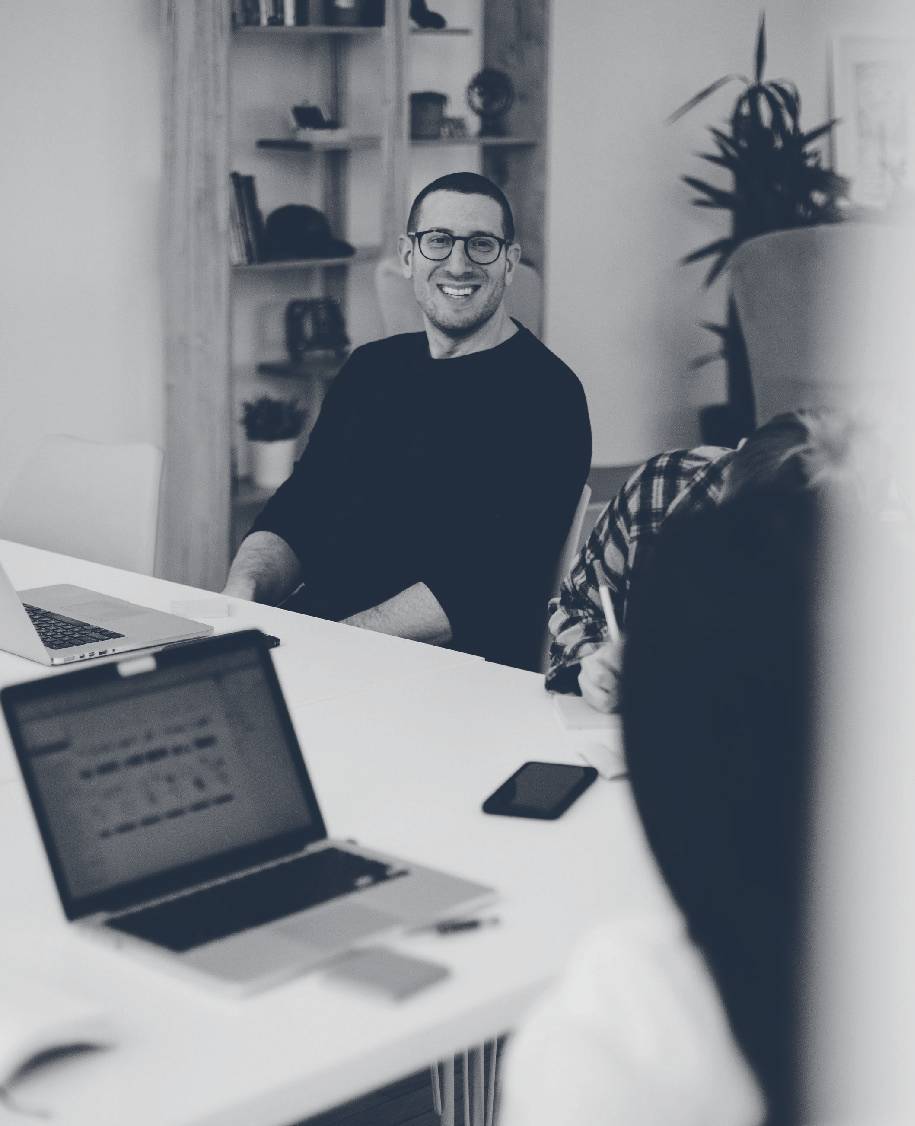 01.
COMPLIANCE MADE SIMPLE
Weworkbook effortlessly manages compliance requirements set by regulatory bodies for training organisations.
02.
MADE FOR TRAINING ORGANISATIONS
Weworkbook supports all types of training organisations, including those that call for specific reporting requirements.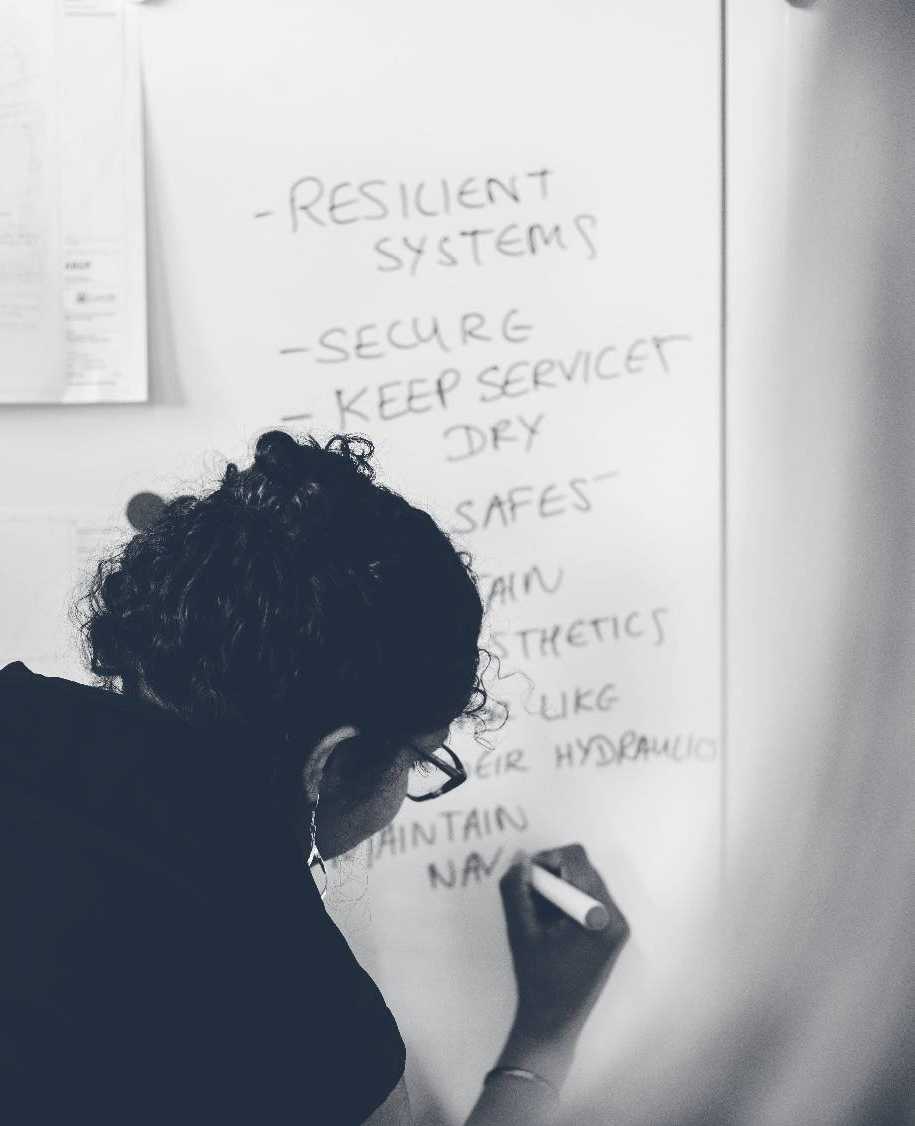 03.
WEBSITE INTEGRATION
Weworkbook integrates with your website to manage enquiries and enrolments with ease, significantly reducing time spent on data entry.